2017 World Masters Games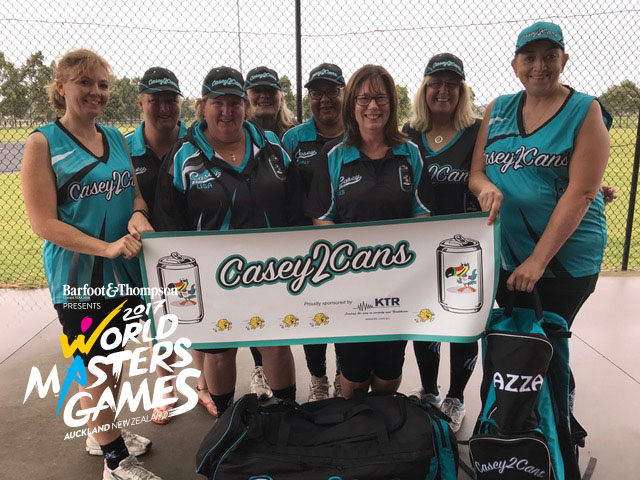 KTR are very excited to announce that one of very own team members Vanessa Thompson will be representing Australia at the 2017 World Masters Games in Auckland New Zealand in April.
She will be joining the worlds largest multi-sport event, with 25,000 participants from 100 countries. The event covers 28 sports and 45 disciplines and is recognised by the International Olympic Committee.
Vanessa who has competed in Softball for 25+ years will be joining her team Casey 2 Cans to represent her region in the World Games 2017. KTR are extremely proud of her achievements and we wish her and the whole team the very best.
Check the link below for more details on the games http://www.worldmastersgames2017.co.nz/
Go for Gold.