KTR AGED CARE SOLUTIONS
The KTR Group offers an extensive range of products and services for Aged Care and Independent Living solutions which incorporates all aspects of healthcare for the Aged. An extension of our substantial nurse call solutions, KTR Prime, Aged Care and Independent Living has many verticals including; Dementia Management, Out of Bed Mats, Bed Wet, Patient Profiles, Care Phone and Duress.
In keeping with all of our product platforms all KTR Prime products can be integrated into many other 3rd party systems, ensuring that you receive a total package solution.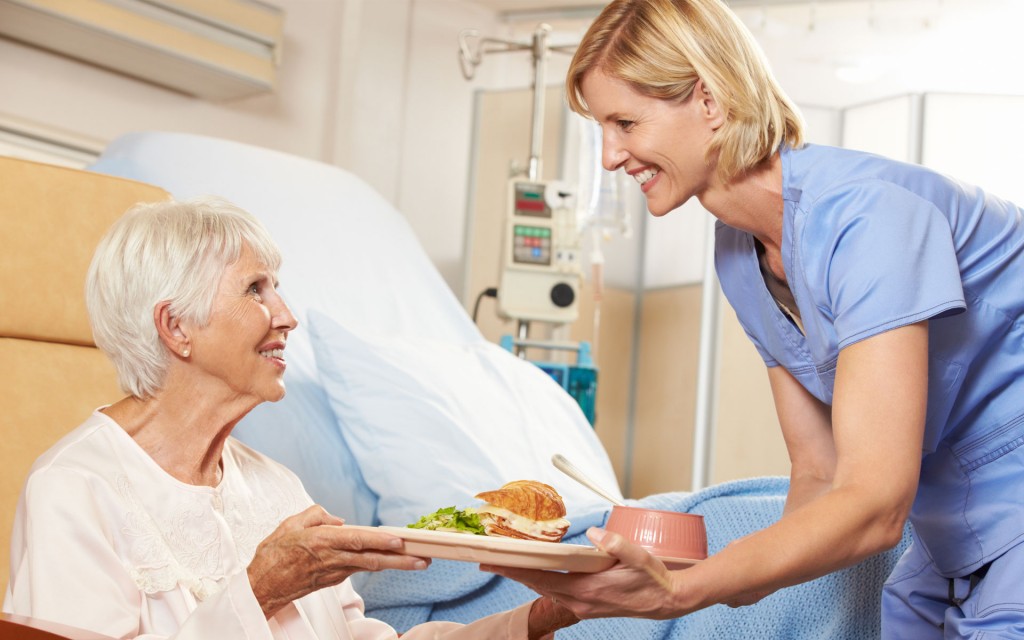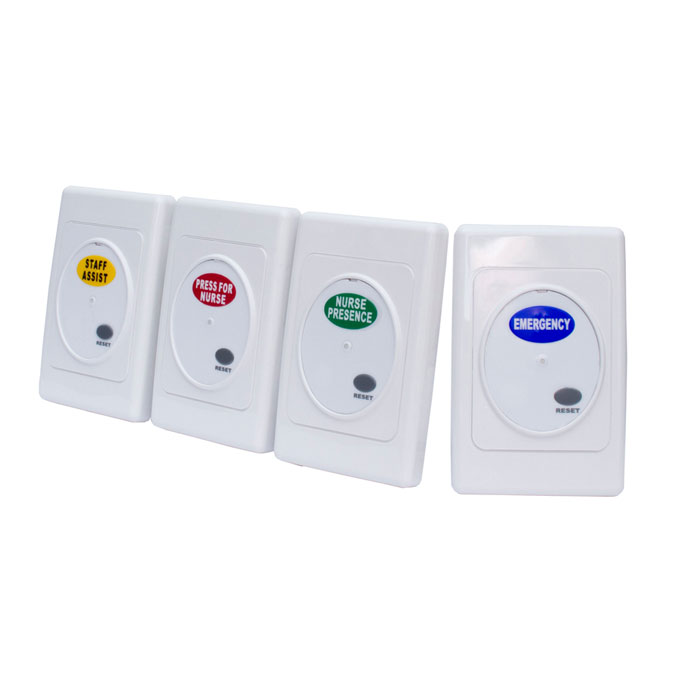 Call Points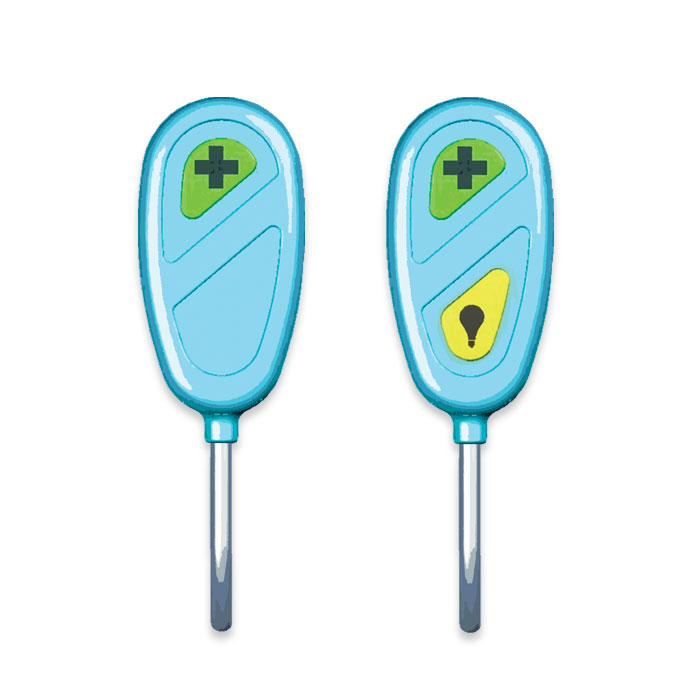 Pendants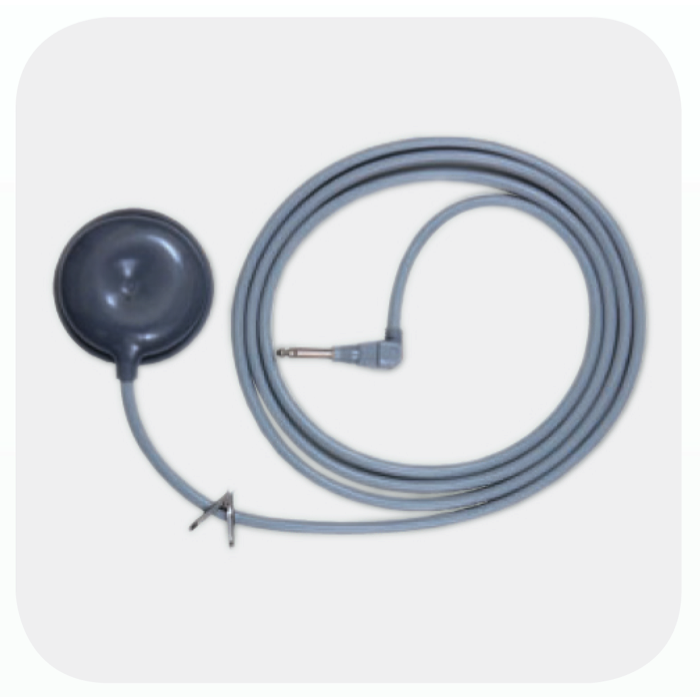 Speciality Call Pendants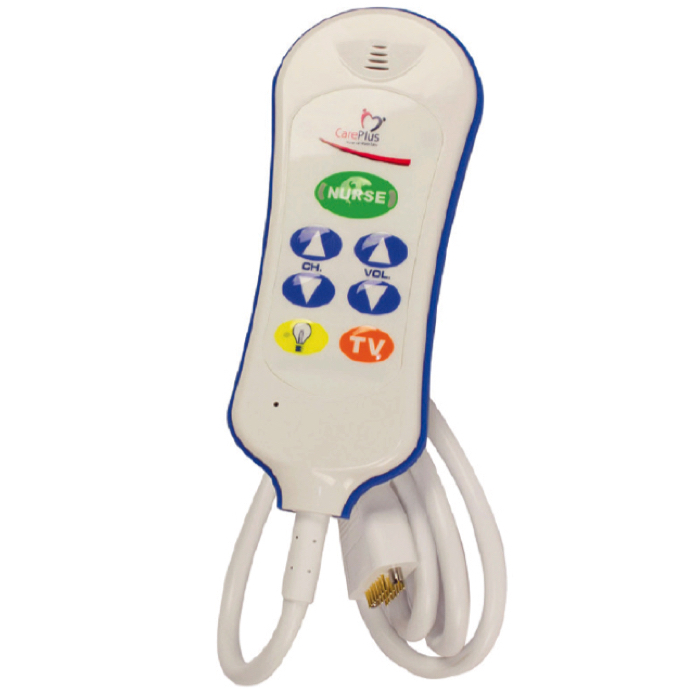 Entertainment Handsets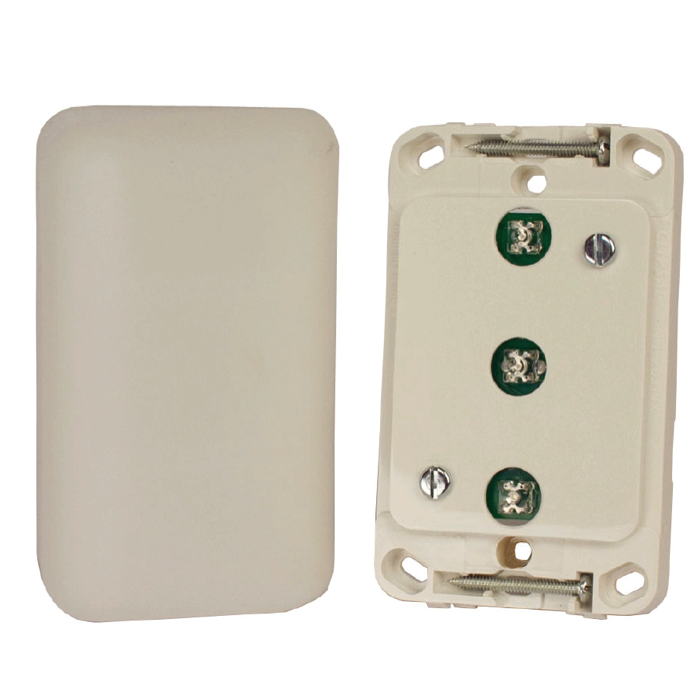 LED - Indicator Lights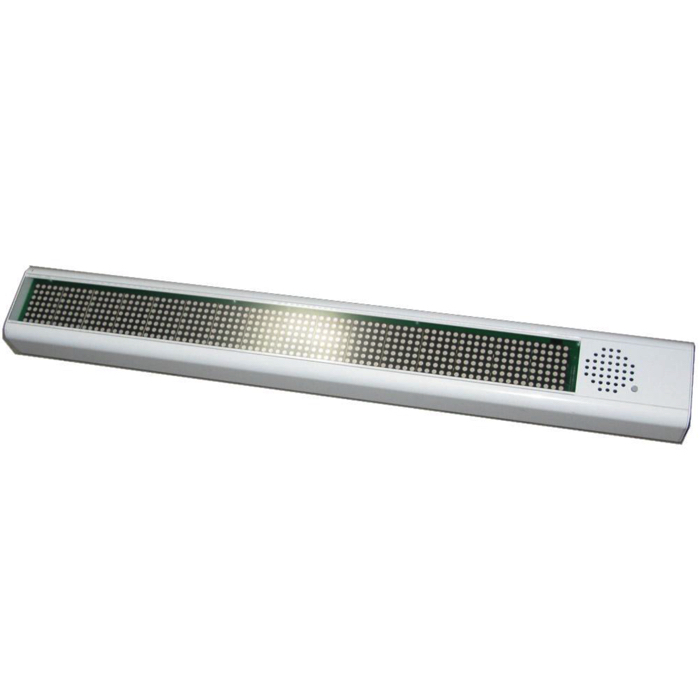 Displays - Colour / LED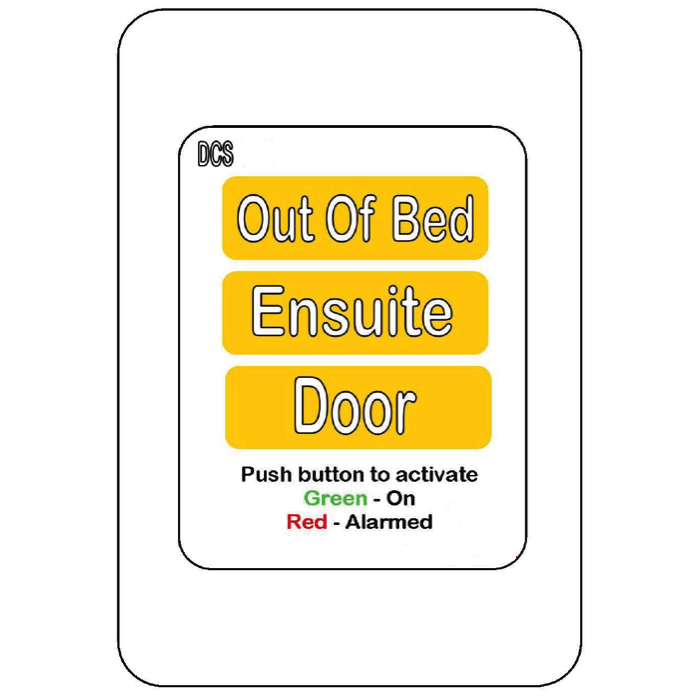 Dementia Management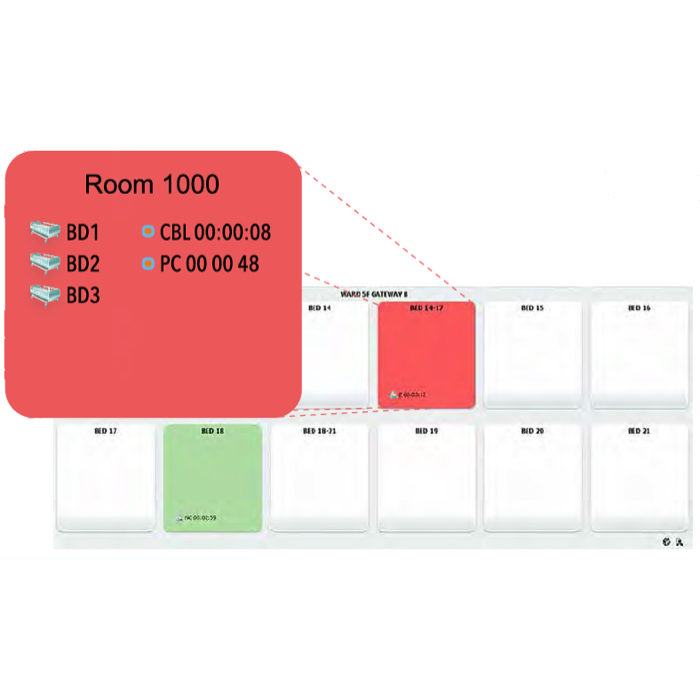 Whiteboard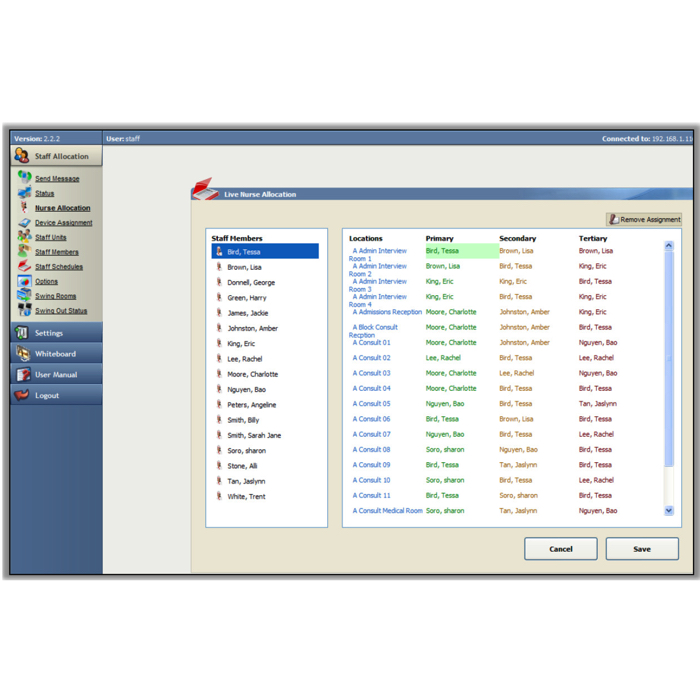 Staff Allocation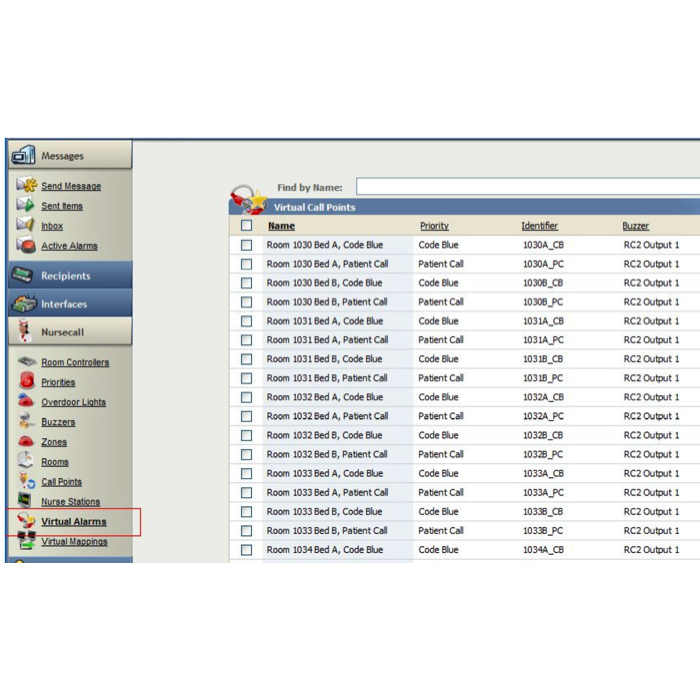 Swing Beds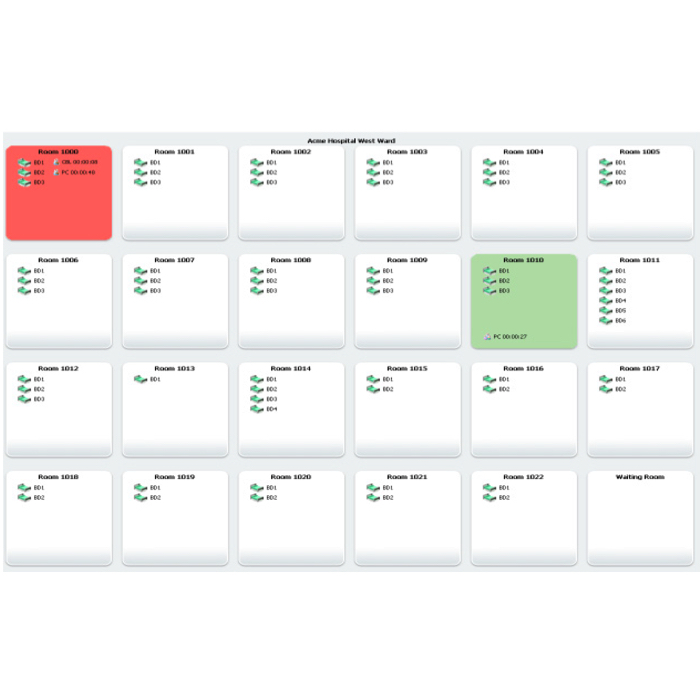 Bed Management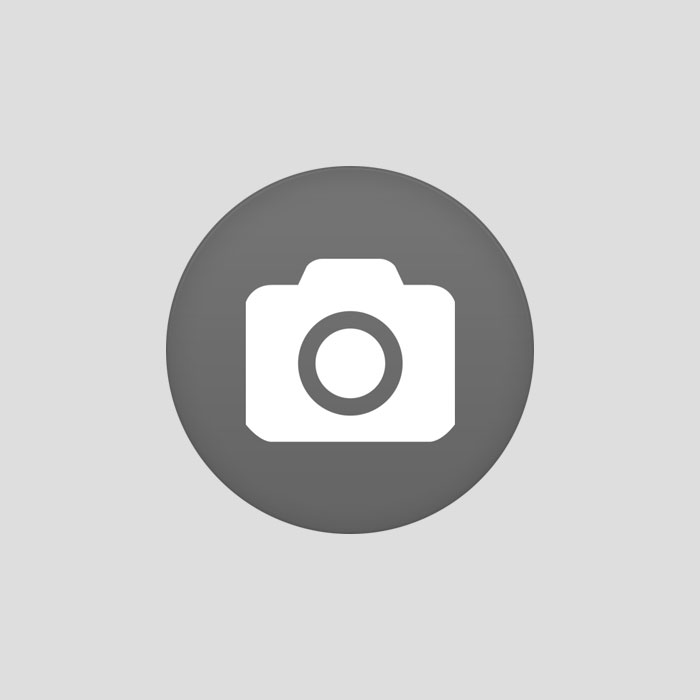 Bedside Consoles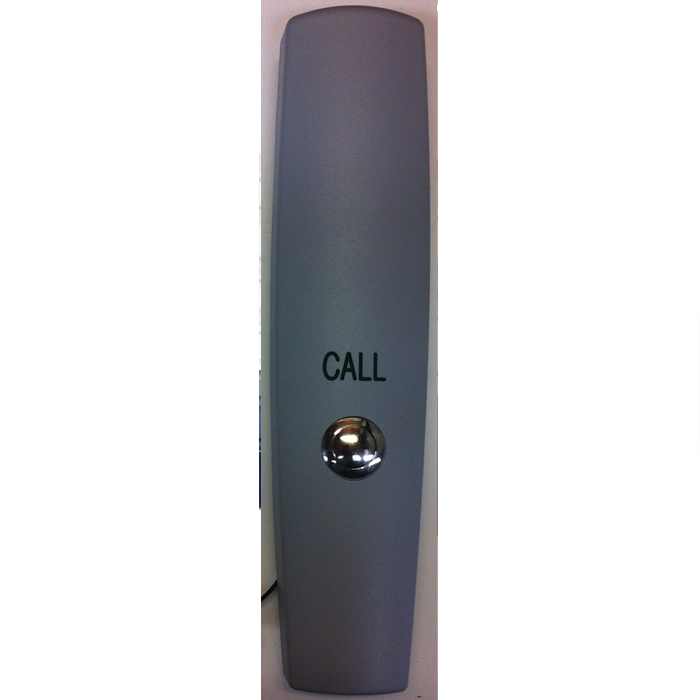 Toilet Arms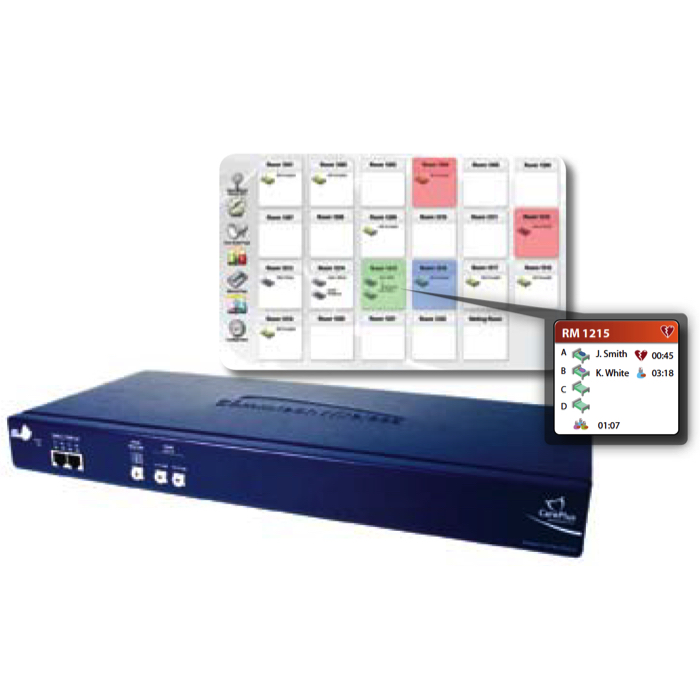 Headend Controllers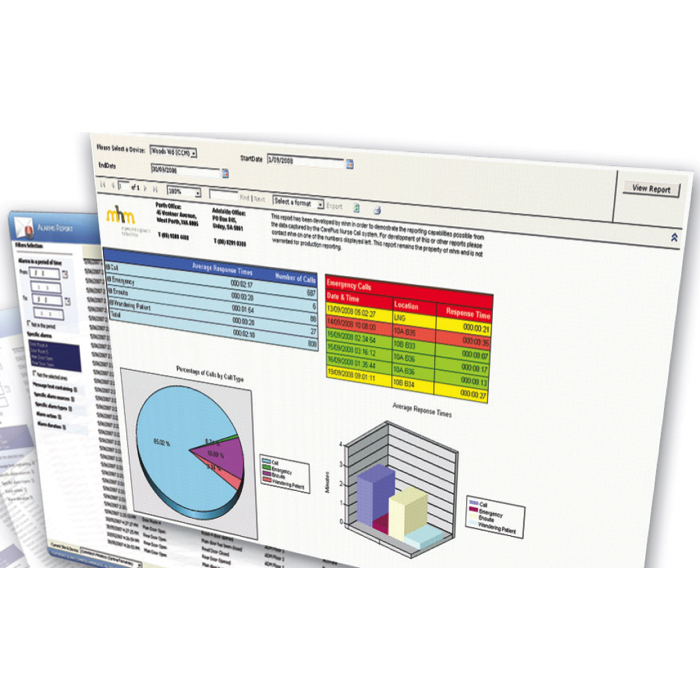 Reporting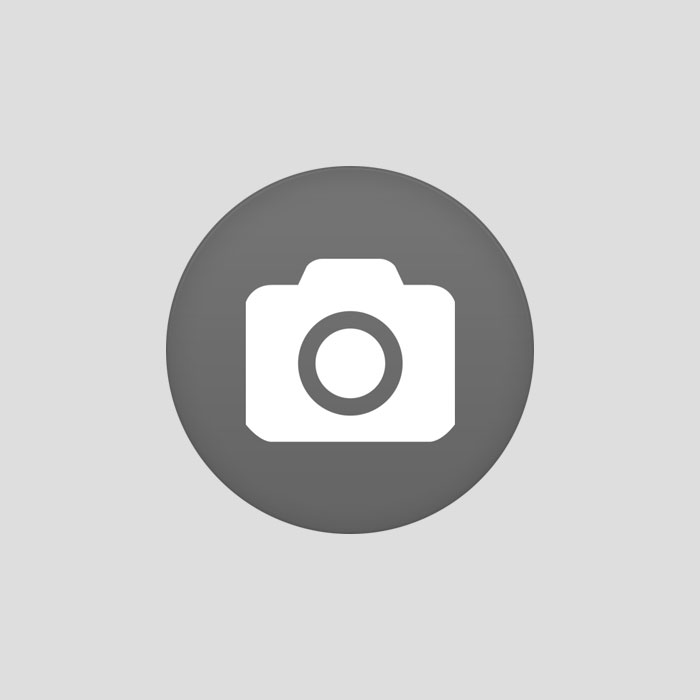 Out of Bed Sensors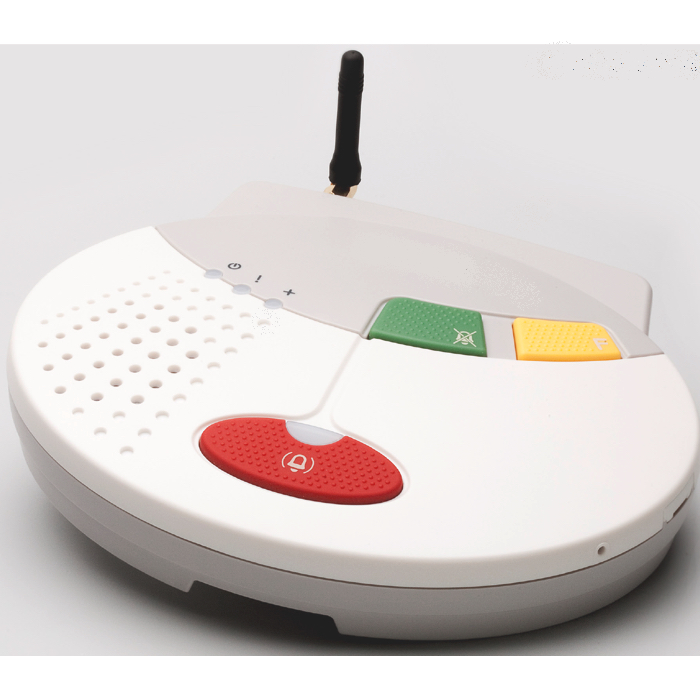 Care Phones