REPORTING
SOLUTIONS
CarePlus Reporting Module
The CarePlus Reporting Module collects and stores data to a PC on the hundreds of events that occur throughout your facility every day. Reports can be generated on either the messages or alarms that are sent and registered by the Fusion Series system.
Multiple Sites / Remote Access
The Devices configuration dialogue in the Reporting Module lets users add CarePlus devices to the system. Using a standard HTML browser, users with the relevant security privileges can access the Reporting Module, select a device and run a report. This means that even a Healthcare group comprised of facilities anywhere in the world can access any of their sites via the Internet.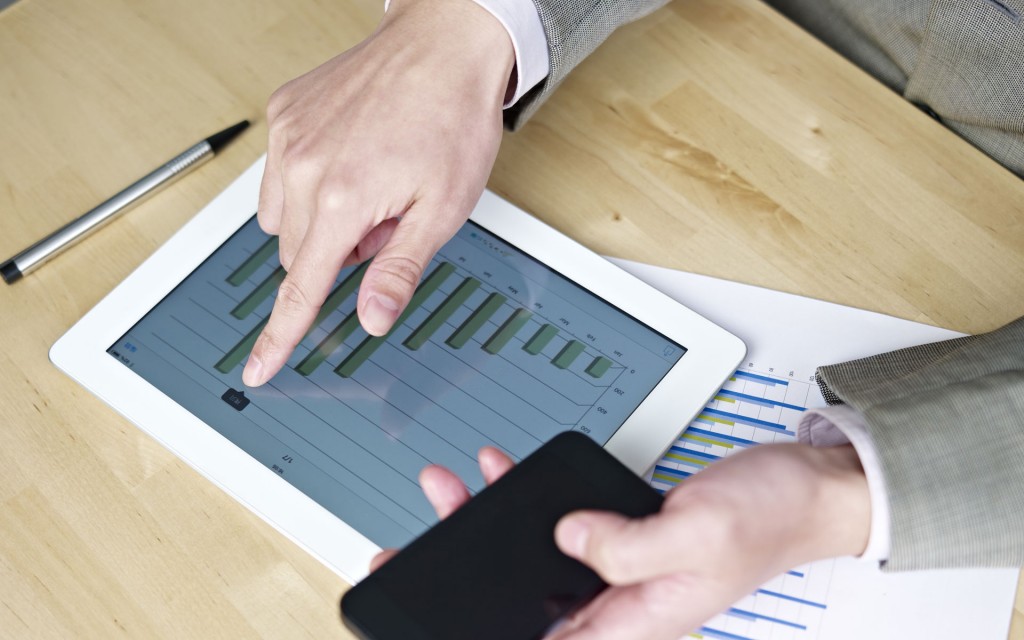 Get The Right Information when running a report via the module, filters can be applied so that only the information that is needed appears on the finished report. For example, when running a message report, management are able to filter by Time, by User, by text in the message, by Recipient and more.
Customized Reporting With our Microsoft Partnership we are able to customize reporting for your site specific requirements. This means you get the information you want and need with a click of the button. Making auditing easier and transparent.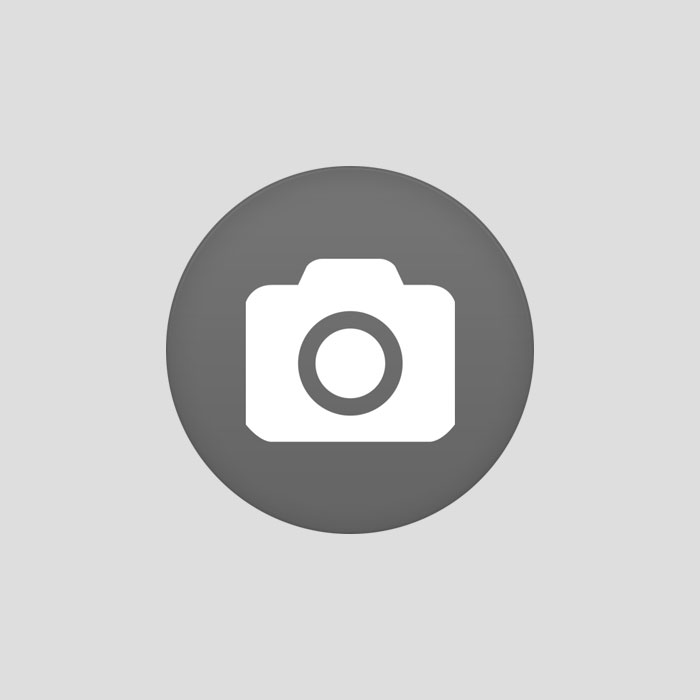 Patient Entertainment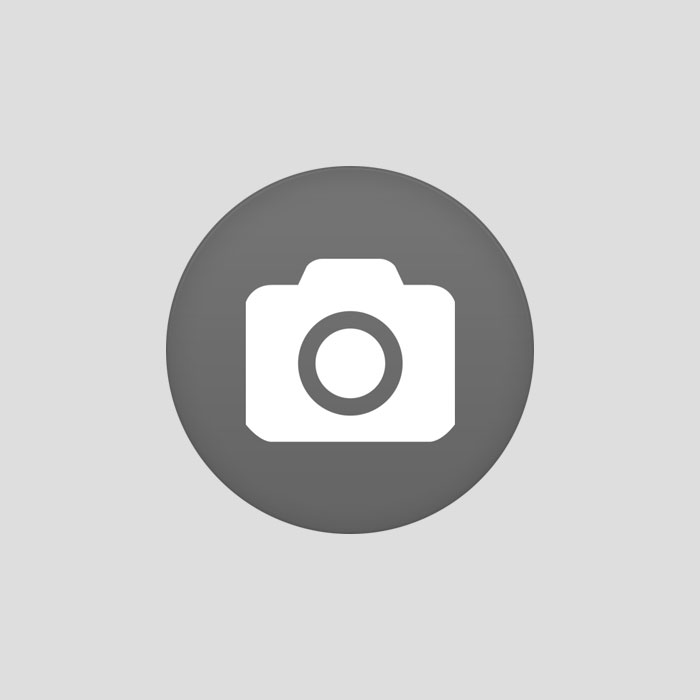 Solutions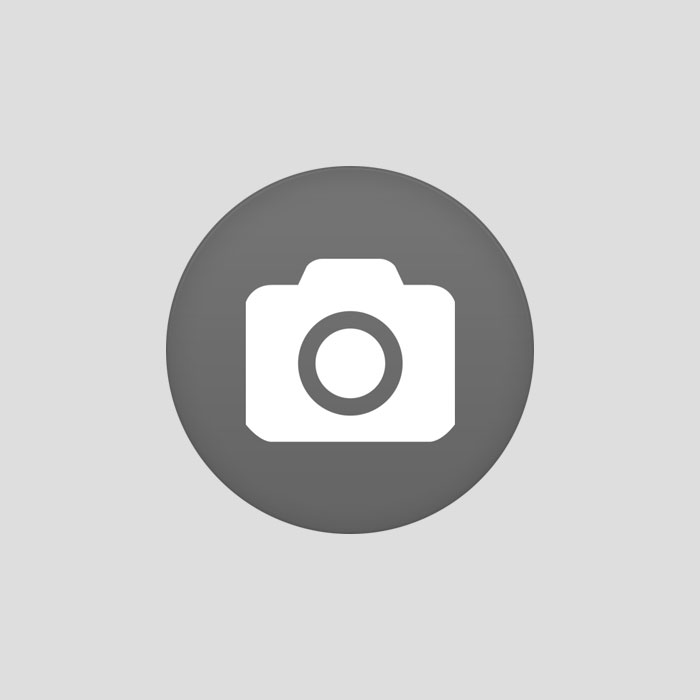 Dashboards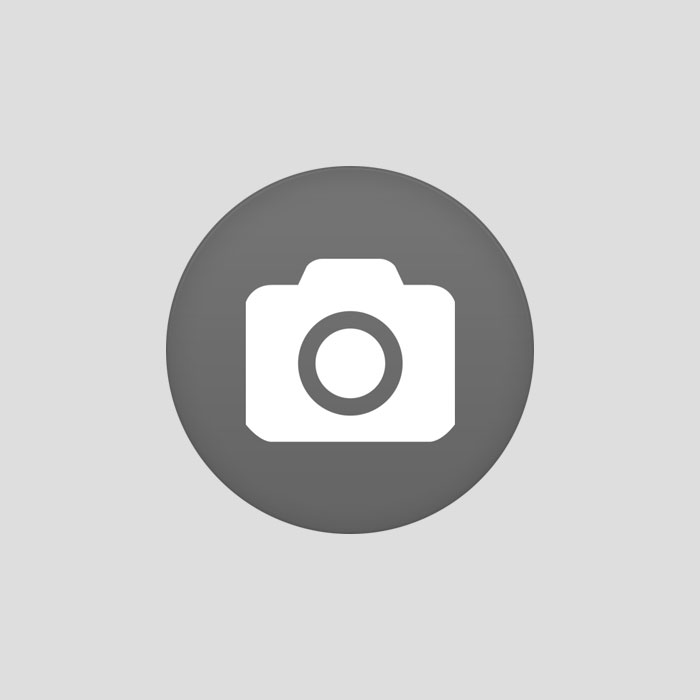 Bed Management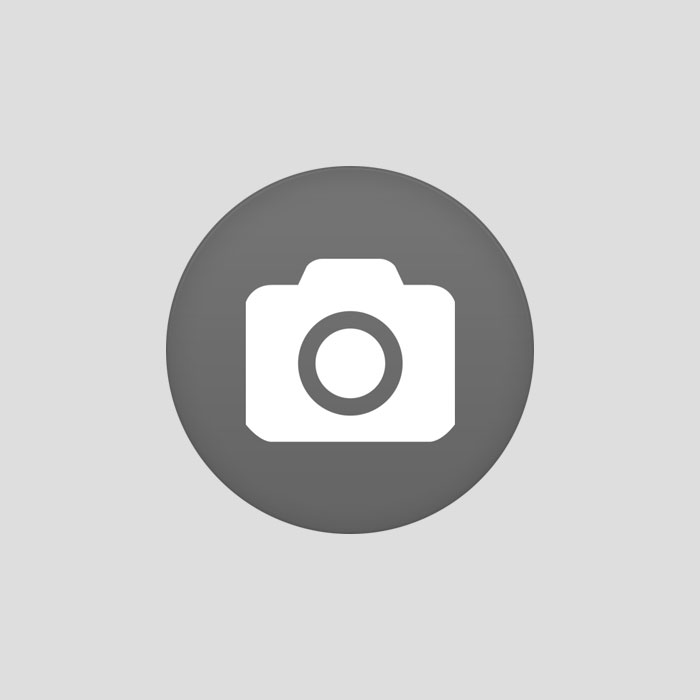 Reporting