Patient Entertainment
Keeping Patients happy and entertained whilst they are being cared for is not an easy task. KTR is able to provide entertainment systems or Infotainment systems which can compliment the environment they are being installed in.
Some examples of Patient Entertainment we can offer are,
Commercial Grade Digital TVs,
Integrated Digital Radio and Digital TV channels,
Touch Screen Infotainment TVs / Tablets,
Touch Screen / High Resolution Tablets or Monitors on flexible arms which pivot from adjacent walls,
Integrated Video / Movie streams from the clients library,
Advertising and information channels or announcements,
Wireless media connections for TVs / Tablets provided for personal content.
Call us today to discuss for Patient Entertainment needs.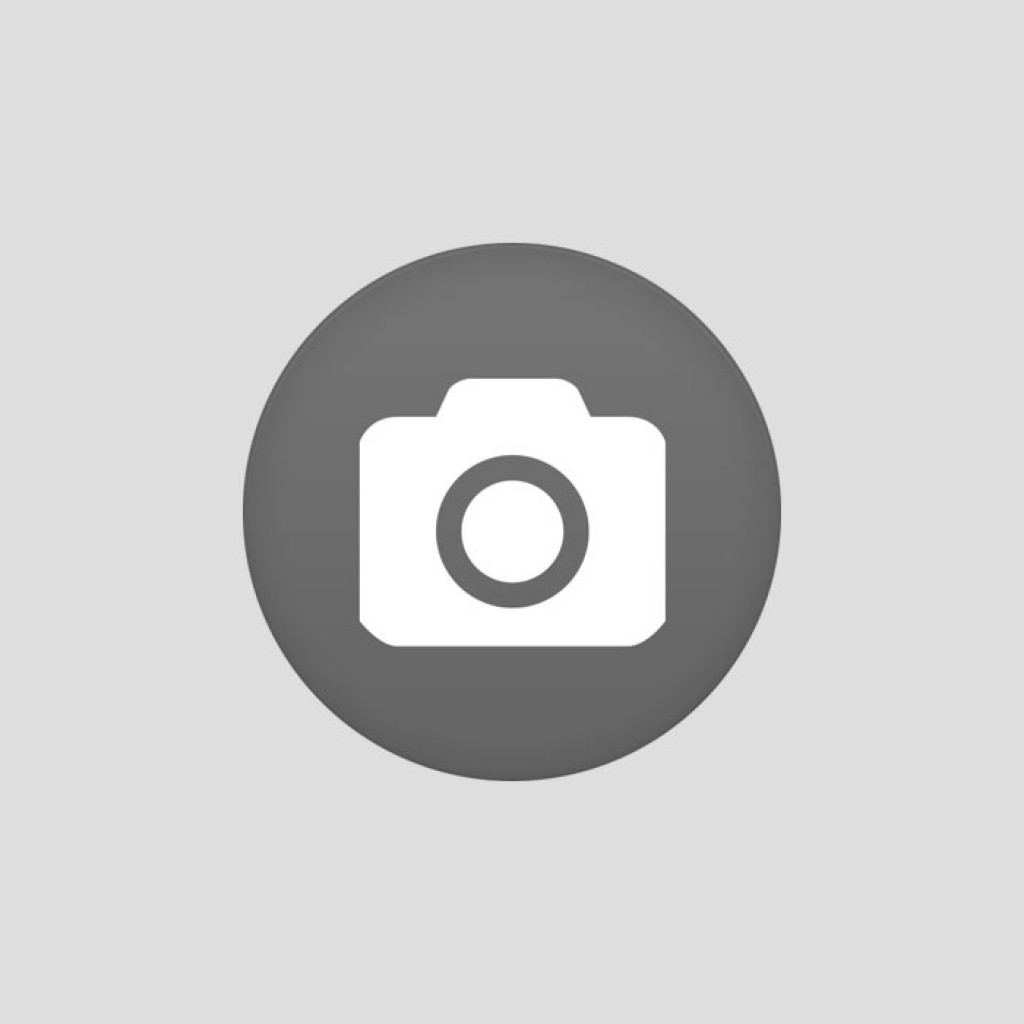 Patient Entertainment PRODUCTS