CareTech LAS 5700 Software Upgrade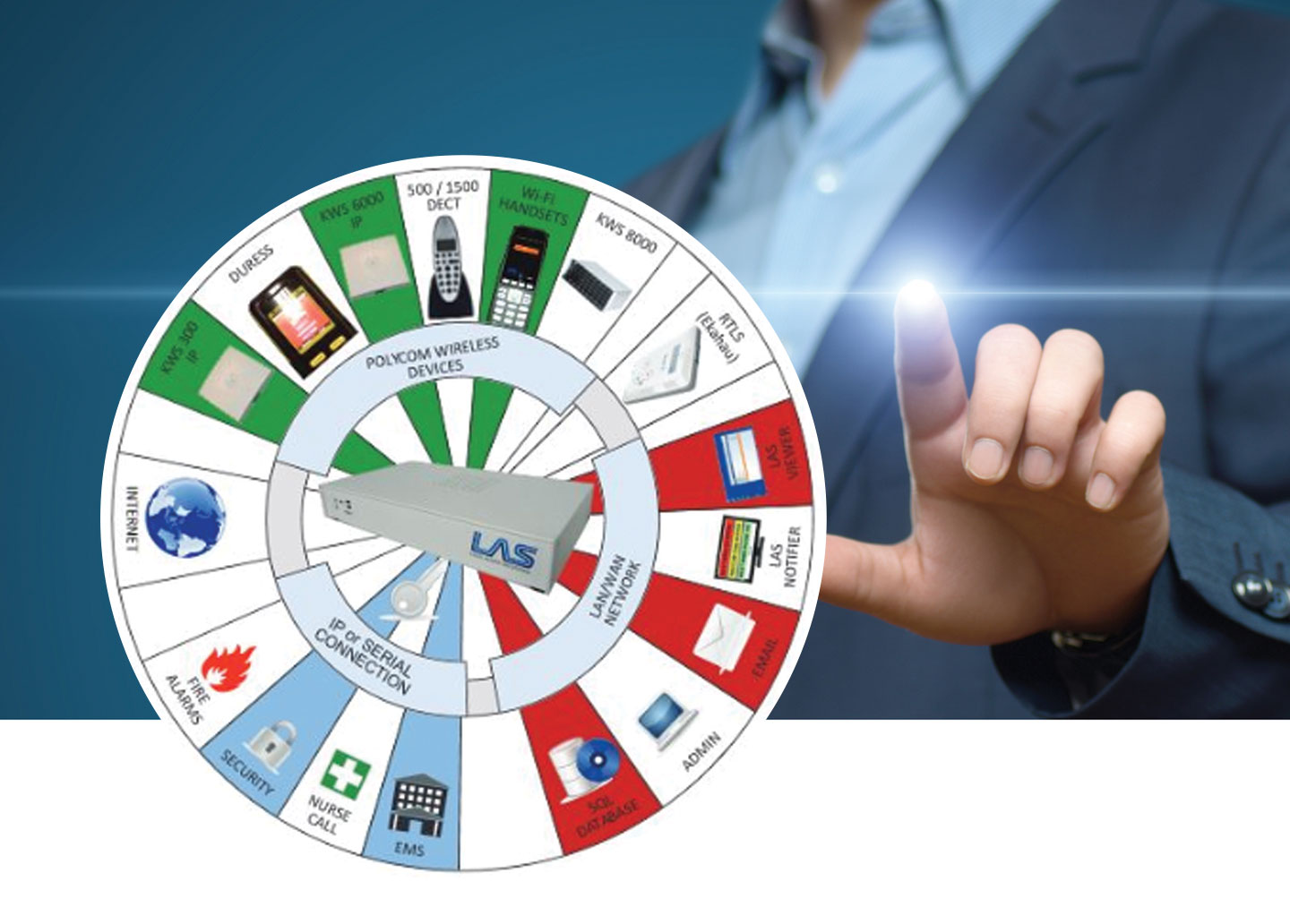 The CareTech 5600 software is end of life and is discontinued with the manufacturer. As previously advised KTR will be offering support for the next 12 months in a transition to the new 5700.
KTR are pleased to announce for the next 3 months we will be offering the upgrade to the new CareTech LAS 5700 software for FREE when included with a service call.
Free Software
*Limited time only
SAVING $ 2,500.00
Contact KTR to arrange your upgrade.
*Offer ends 30th November 2018
Service Fee charge $220.00 + GST. NOTE: Regional areas may vary and will be advised.