DISC Training Day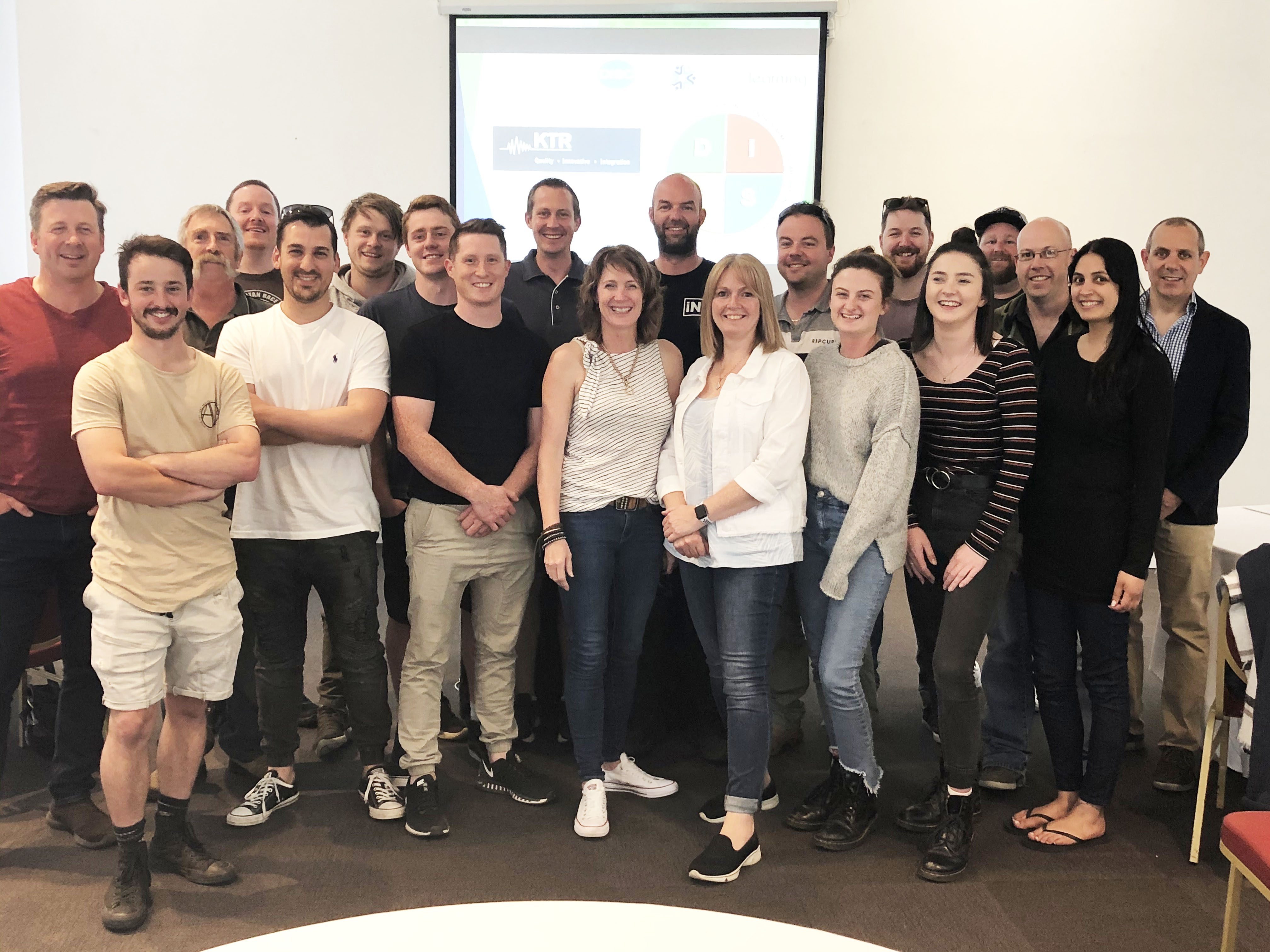 Recently KTR completed DISC Training by Create Learning.
This program is is focussed on the individual and the team to:
Increase your self-knowledge: how you respond to conflict, what motivates you, what causes you stress, and how you solve problems
Improve working relationships by recognizing the communication needs of team members
Facilitate better teamwork and teach productive conflict
Develop stronger sales skills by identifying and responding to customer styles
Manage more effectively by understanding the dispositions and priorities of employees and team members
It was a great day filled with new skill development and KTR team building. The end result being that KTR can deliver not only to our customers but our internal team, suppliers etc the best interaction to achieve the end game. We are looking forward to sharing our new skills with you.
If you would like more information about DISC please contact
Michael Bambacas
Learning and Development Specialist
Create Learning
0423 419 889