Light House Award 2019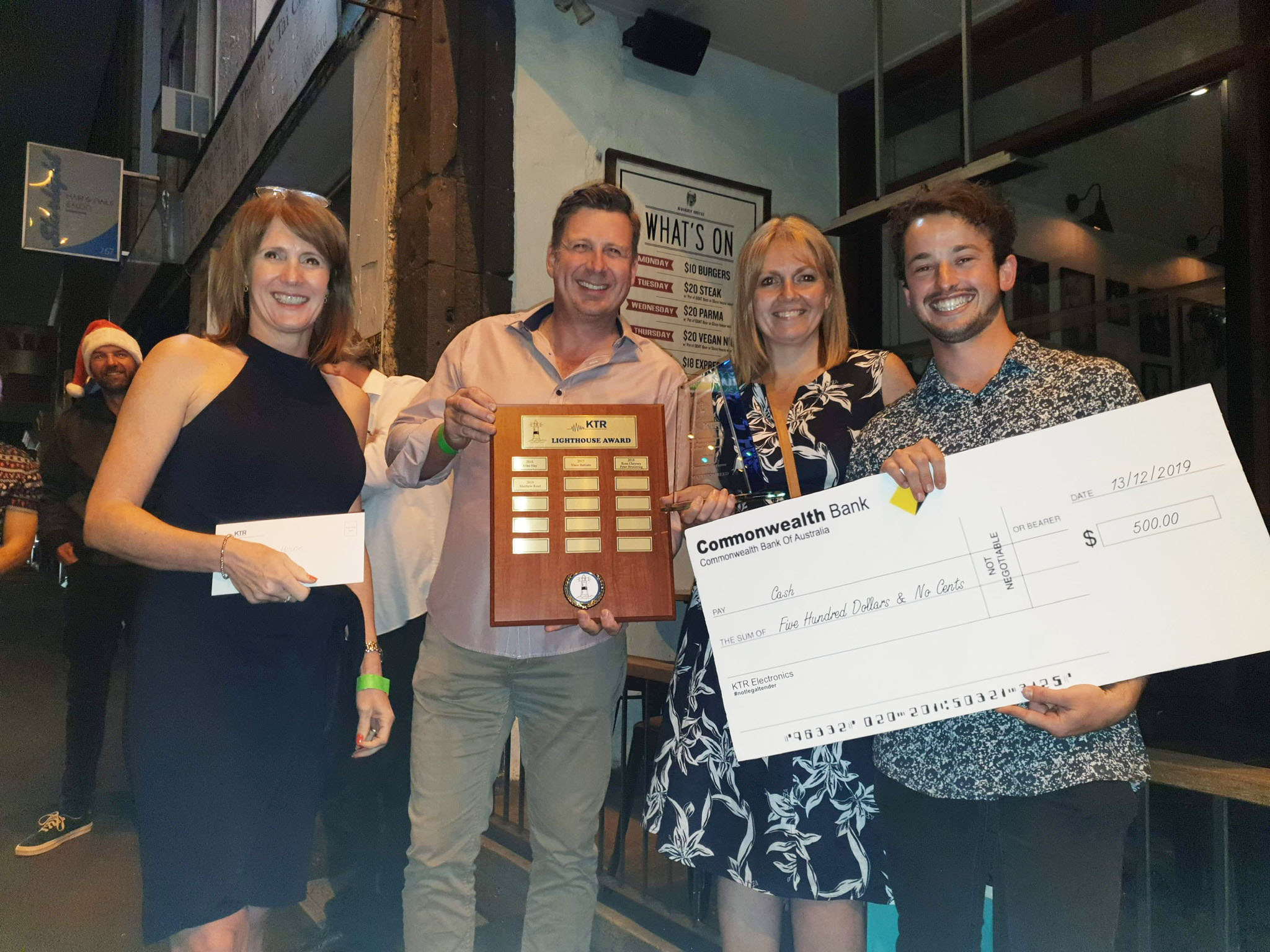 KTR are pleased to announce the winner of the 2019 Light House Award is Matthew Reed.
Matt has demonstrated throughout the year that even under duress while on site he always has time to support the team around him. He is always quick to offer technical and site support, and his technical skills have continuously improved over the past 12 months. A well-deserved recipient of the Light House Award.
Congratulation Matt on your outstanding achievement.